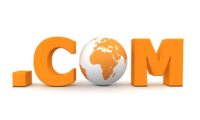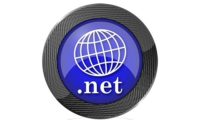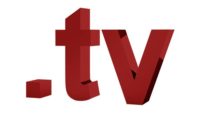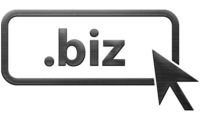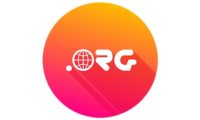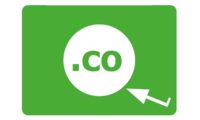 Let's Get You Online & Secure!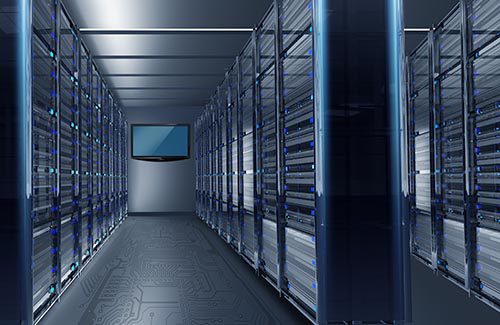 Web Hosting
$58.92per year
---
Whether your building from the ground up or transferring from a previous site, Vibrant Web Hosting supplies you with everything you need. Click hereto take your website from the drawing board to computers, phones and tablets everywhere.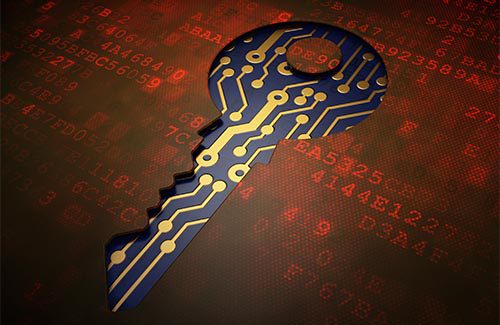 Website Security
$30.74per year
---
It's essential for you to provide yourself, your customers, and SEO algorithms with a sense of safety. SSL certificates and proper data security are essential to survive in the online world. Click here to setup and verify your website.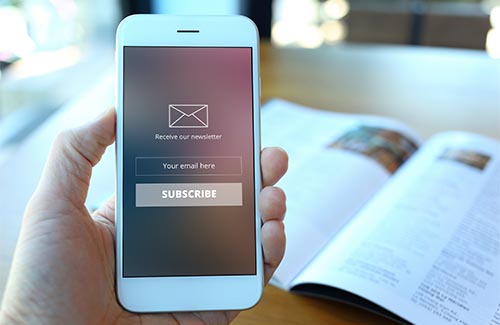 Email Marketing
$6.65per month
---
We here at Vibrant Web Hosting don't just provide for building and maintenance of your website. We also help your site, and in turn your business prosper to it's highest potential. Grow your customer base by clicking below!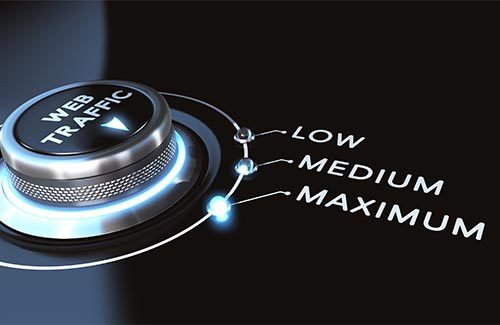 Search Engine Visibility
$1.46per month
---
Create, claim, or keep the name that defines your online presence. Sub-names and unwanted characters aren't necessary. Click here to establish yourself the way you want to.